Welkin SRAs
We are all senior students and we are here to help you settle into halls and the university experience.
We will:
• visit you regularly to say hello and check-in
• organise and deliver social activities for you
• provide advice and support
• act as a point of contact overnight
If you ever have any trouble or just need someone to talk to, please come and speak to us. Scan an SRA's QR code to visit their Facebook Page.
SEAN (HE/HIM)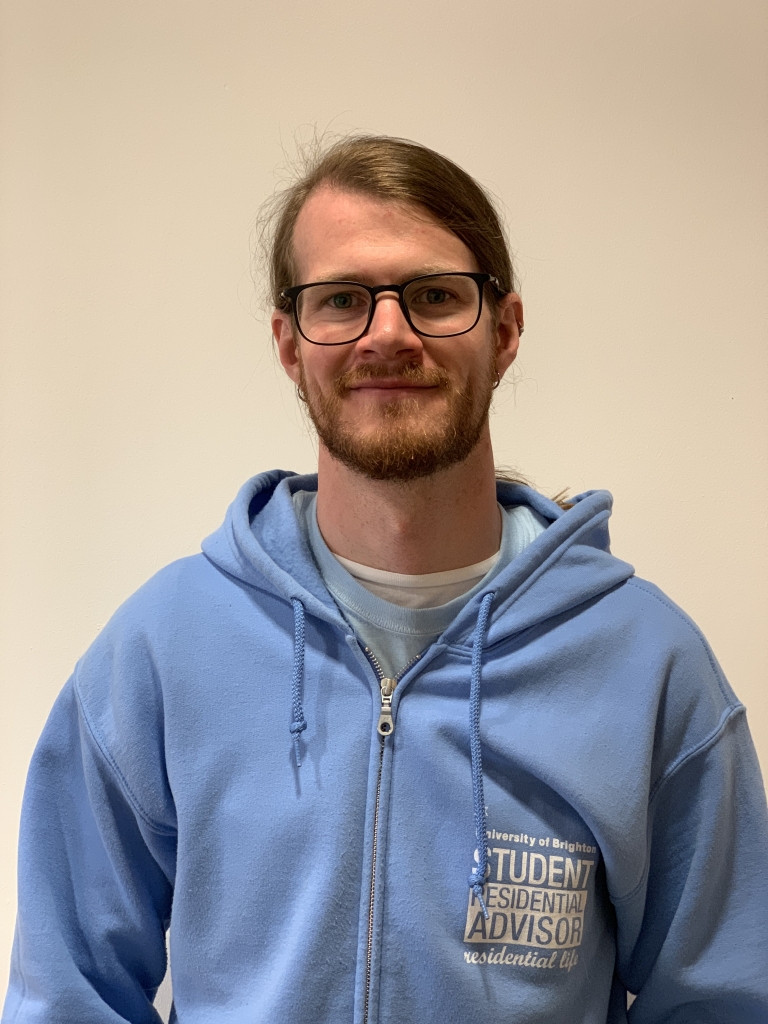 Hi there, I'm Sean, a Student Residential Advisor (SRA) for Eastbourne.
I am conducting research here in East Sussex for my PhD, with a focus on the Anthropology of Sport and Childhood. I love to play squash and do a fair amount of swimming.
If you have any questions or just want to chat, please email me at S.Heath3@brighton.ac.uk.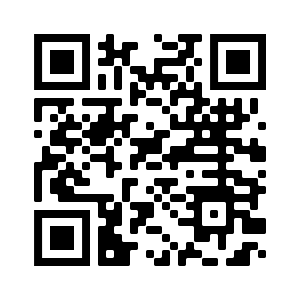 ELLA (SHE/HER)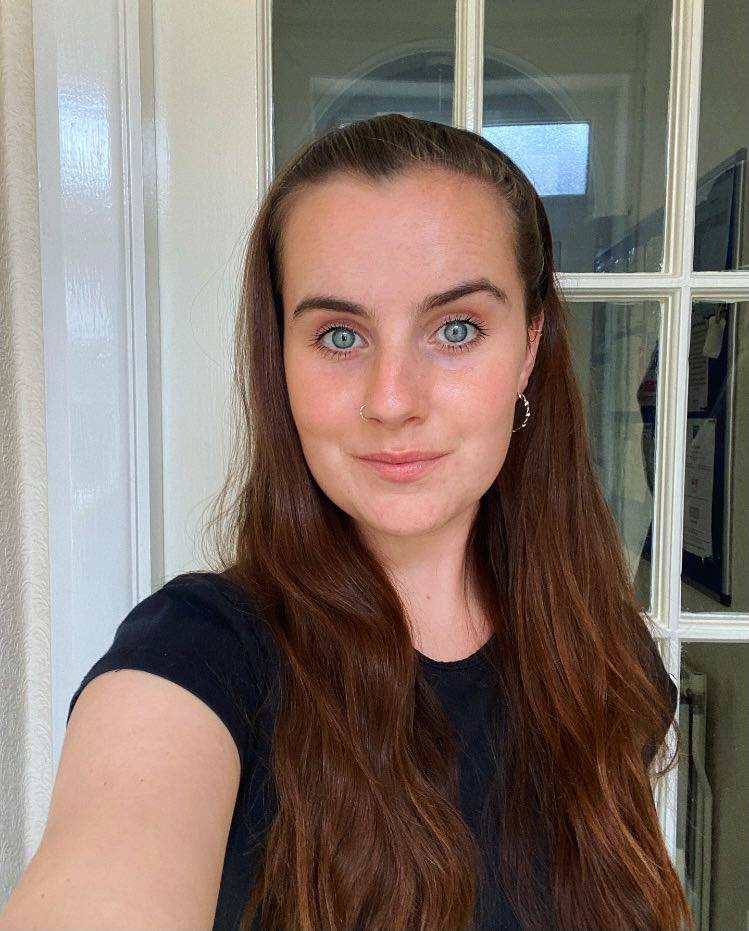 Hey I'm Ella, your Student Residential Advisor! I'm originally from Cardiff, I studied education at the University of Birmingham, and I'm now completing a two year masters in Occupational Therapy! I know I had a million questions when I started university, so if you need anything at all please don't hesitate to email me (E.Travers@brighton.ac.uk).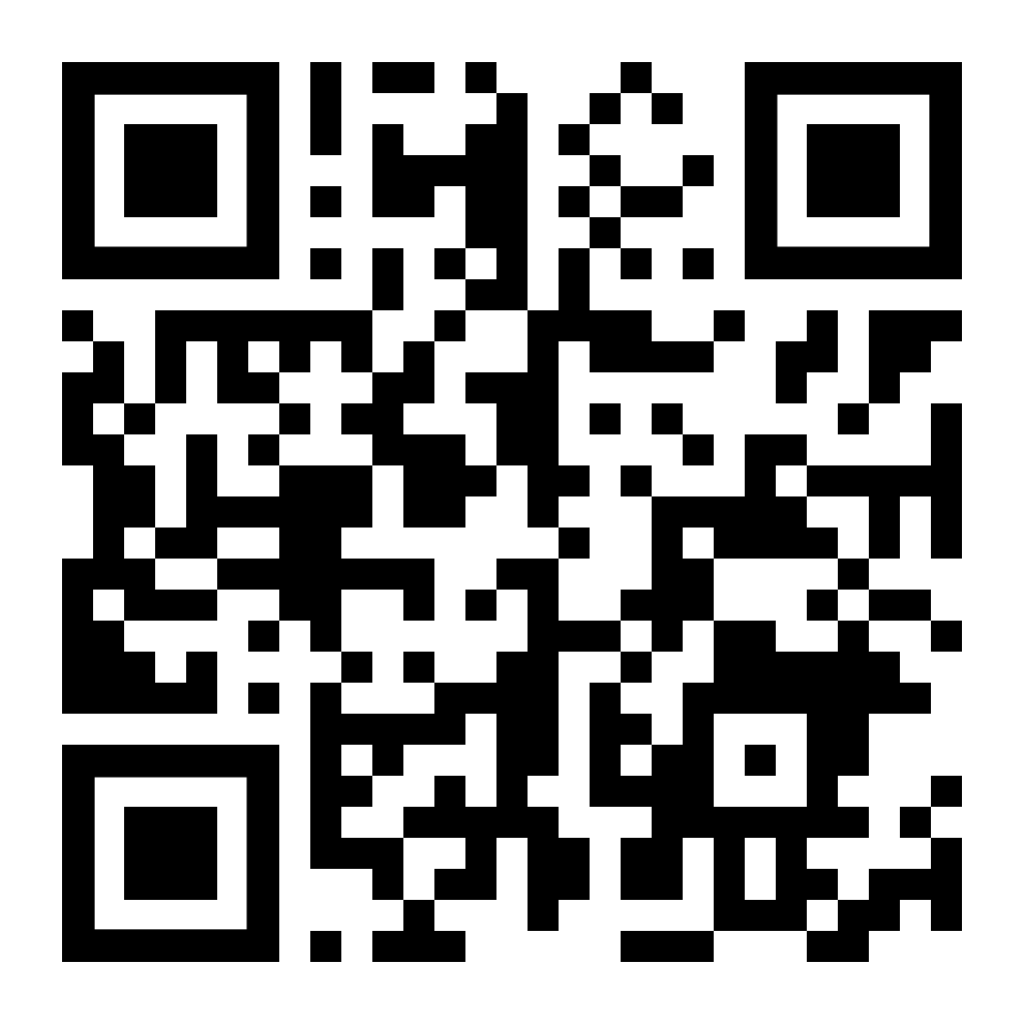 SERENA (SHE/HER)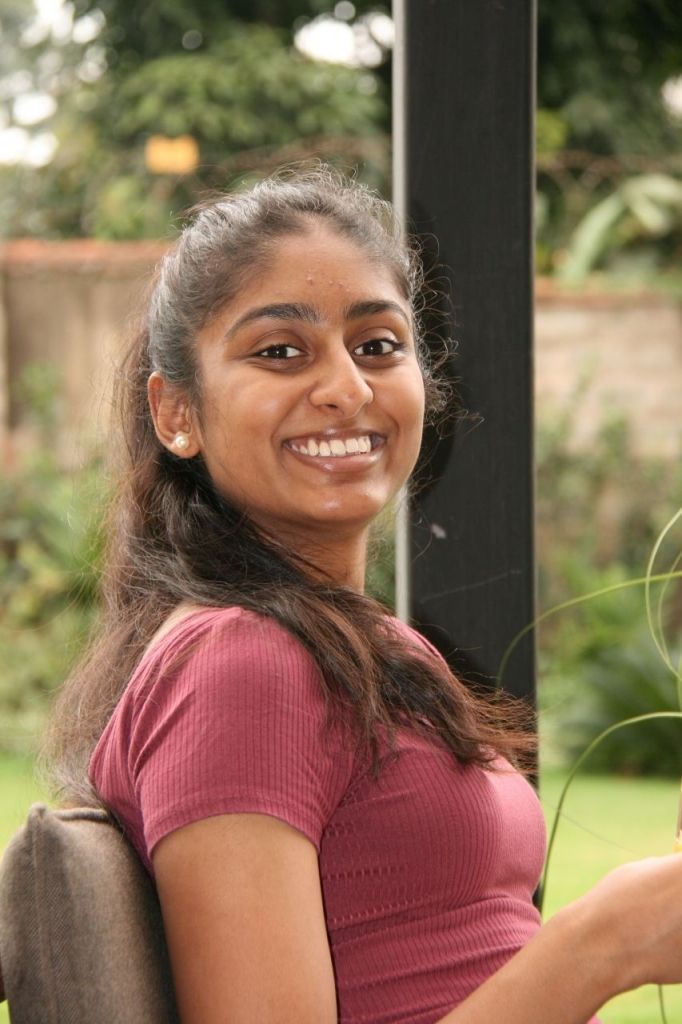 Hey, my name is Serena and I am the Student Residential Advisor for your flat. I am in my second year studying Physiotherapy. I look forward to meeting you and if you have any concerns, problems or would like a chat, feel free to talk to me whenever. You can message me on Facebook (username: Serena RA) or contact me via email: S.Dodhia@brighton.ac.uk.