Paddock Field SRAs
We are all senior students and we are here to help you settle into halls and the university experience.
We will:
• visit you regularly to say hello and check-in
• organise and deliver social activities for you
• provide advice and support
• act as a point of contact overnight
If you ever have any trouble or just need someone to talk to, please come and speak to us. Scan an SRA's QR code to visit their Facebook Page.
ABBIE (SHE/HER)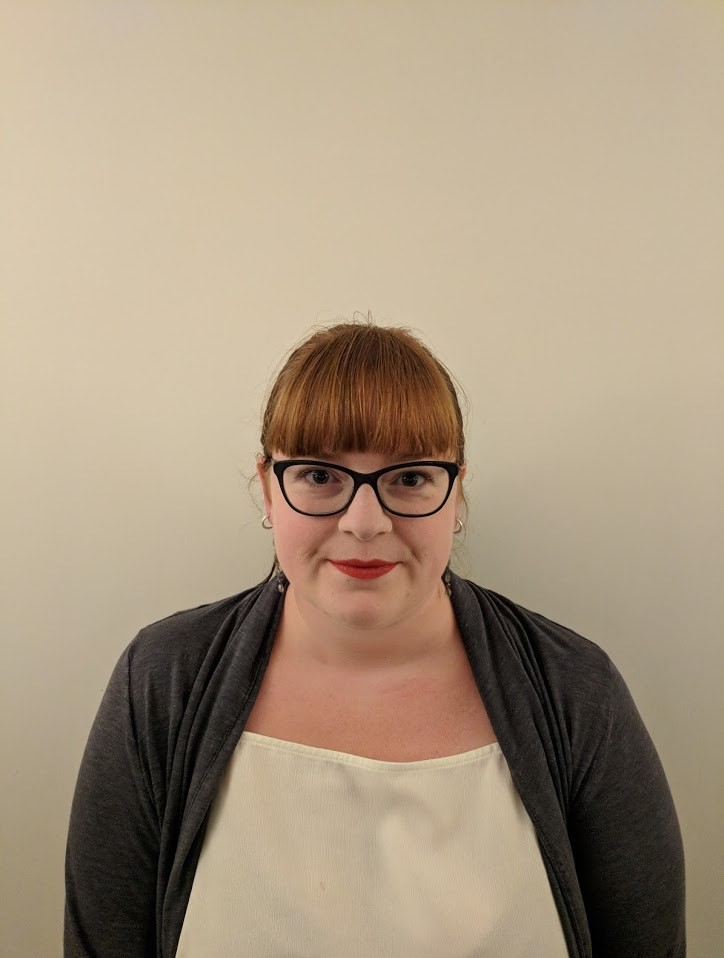 Hi, I'm Abbie and I'm one of you SRAs for Paddock Field! I like archery, gaming and pokéwalks.
I am on the Education Studies BA and love to help, contact me on A.Brockhurst@brighton.ac.uk.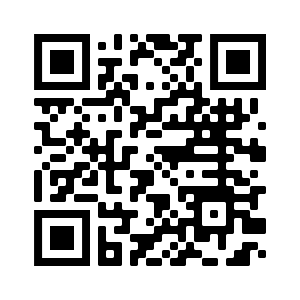 FAITH (SHE/HER)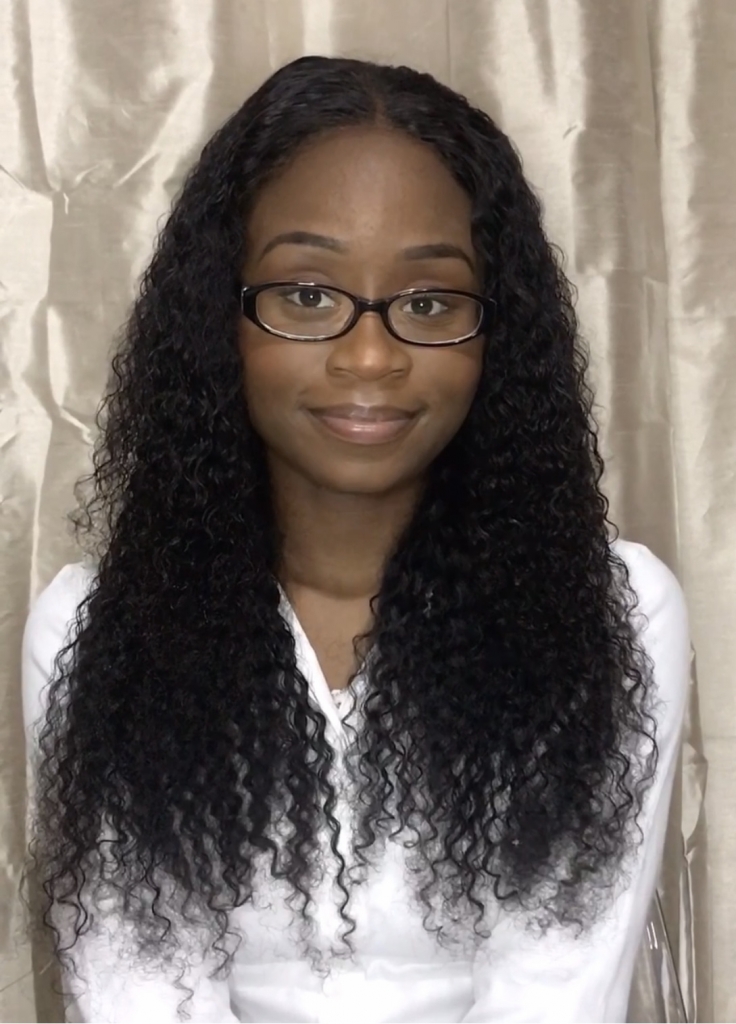 Hello everyone, I'm Faith and I'll be the dedicated SRA for your flat. I'm a 2nd year Medical student and I also love swimming. I look forward to meeting you and helping you settle in your first year in halls. If you want to reach me, my email address is F.Omotayo@brighton.ac.uk.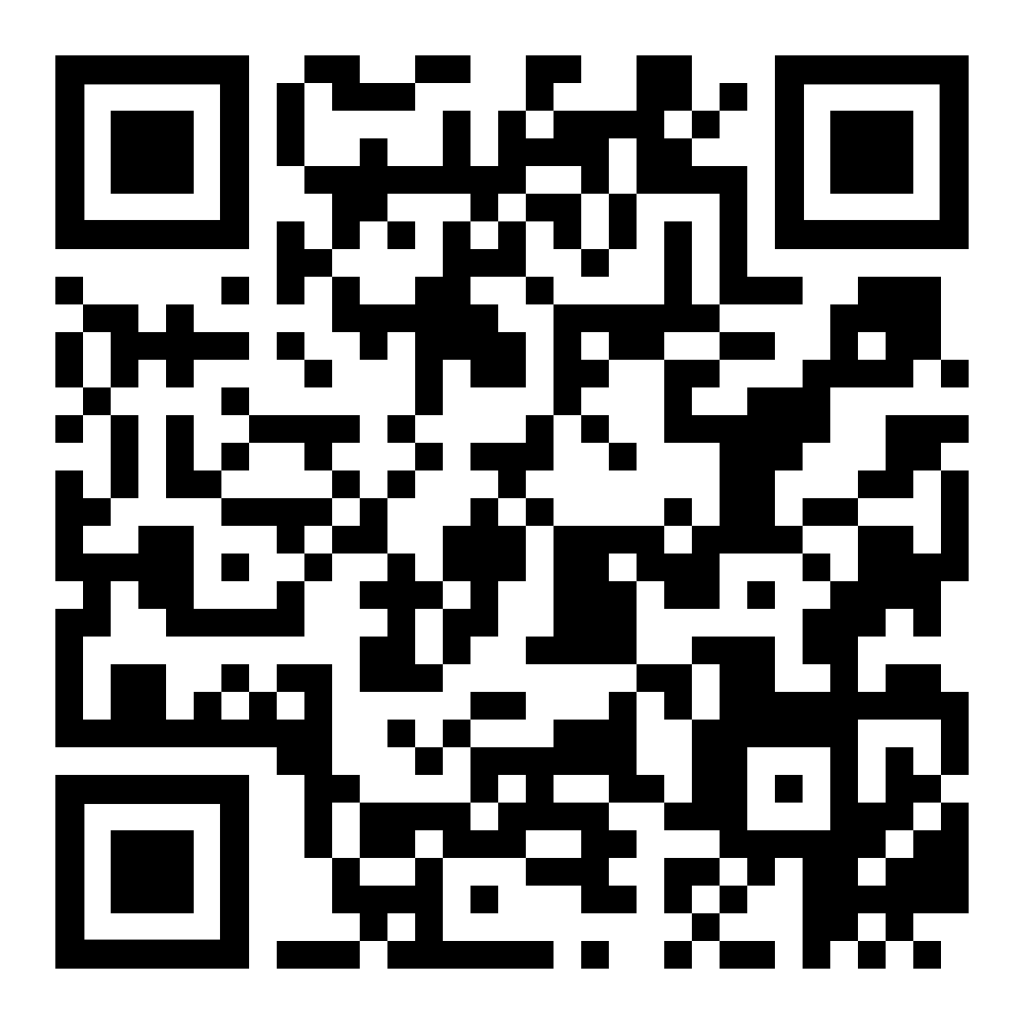 JEREMIAH (HE/HIM)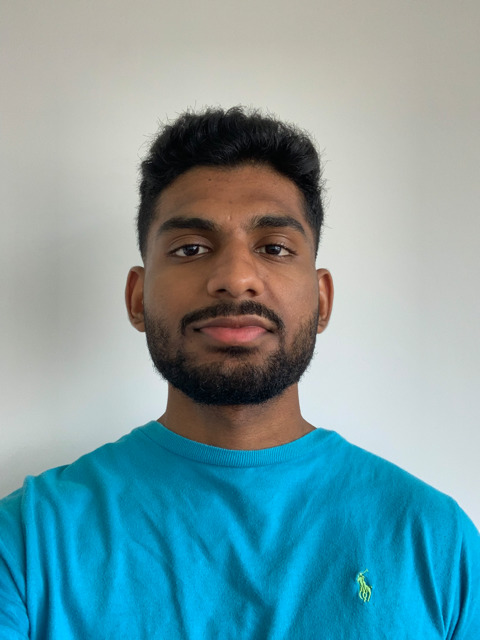 Hey, I'm Jeremiah and I will be your Student Residential Advisor this year. I'm currently a second year medical student. Please feel free to reach out to me via email (j.samkutty@brighton.ac.uk) if you want to have a chat or need any support with anything - more than happy to help! I look forward to meeting you!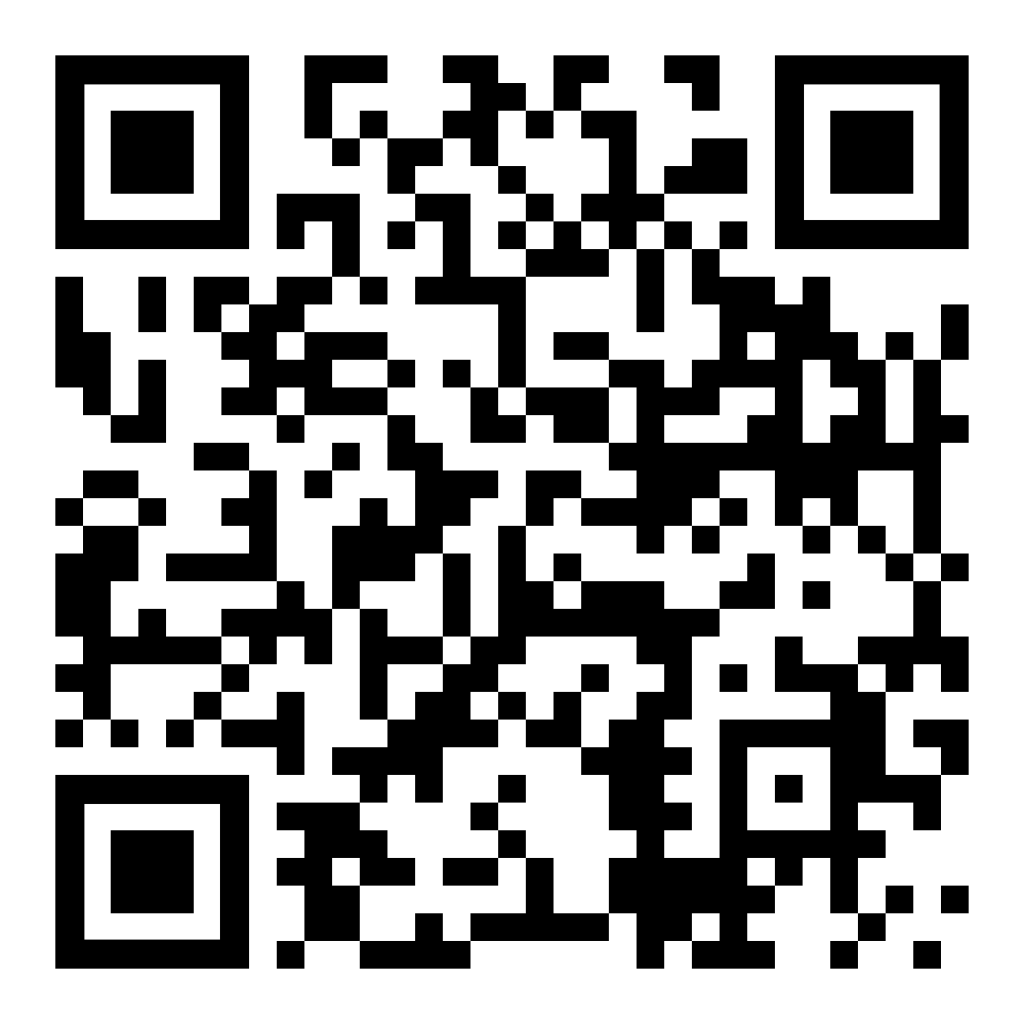 GEORGE (SHE/HER)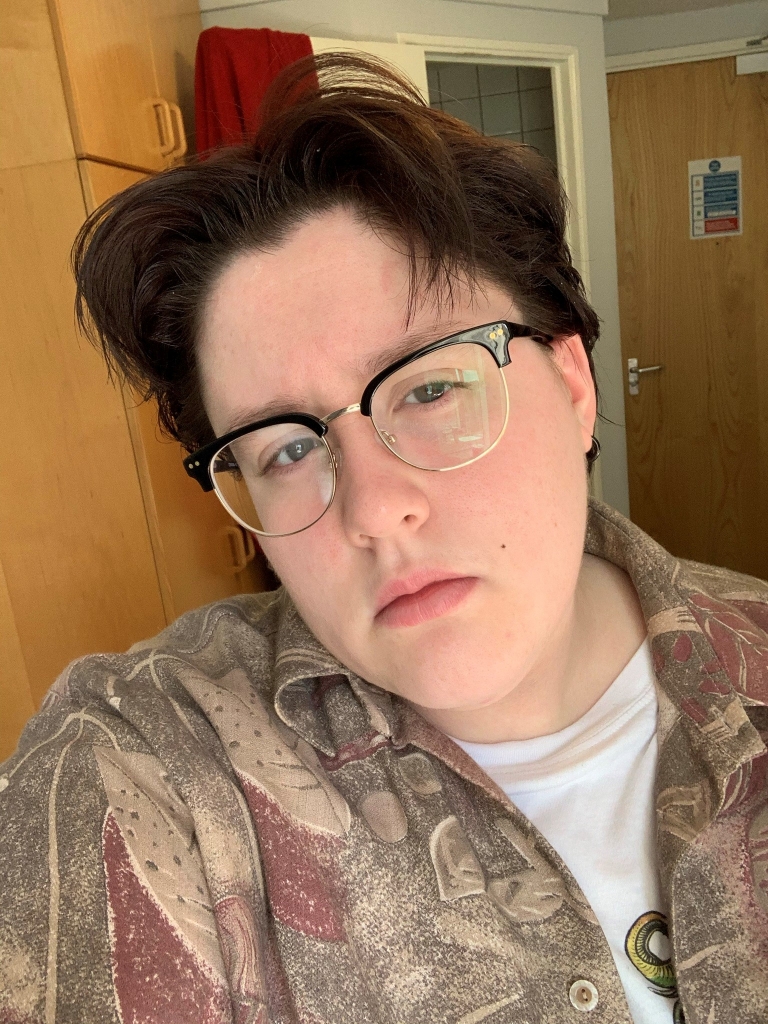 Hi, I'm George, a third year Law with Criminology. I'm looking forward to working with and getting to know you guys. If you have any problems, don't hesitate to contact me via email (G.Robinson3@brighton.ac.uk) or on Facebook.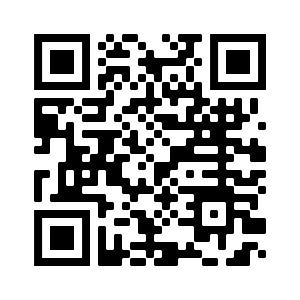 CHLOE (SHE/THEY)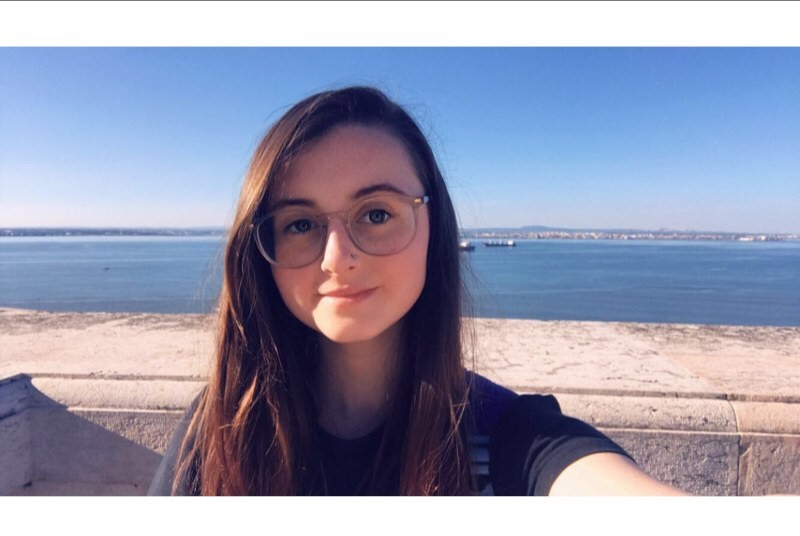 Hi, I'm Chloe. I am a second year Psychology and Criminology student, and will be here if you need any help or support this year. You can reach me through Facebook, email (C.Allen4@brighton.ac.uk), or can find me on site.