Moulsecoomb SRAs
We are all senior students and we are here to help you settle into halls and the university experience.
We will:
• visit you regularly to say hello and check-in
• organise and deliver social activities for you
• provide advice and support
• act as a point of contact overnight
If you ever have any trouble or just need someone to talk to, please come and speak to us. Scan an SRA's QR code to visit their Facebook Page.
FINN (HE/HIM)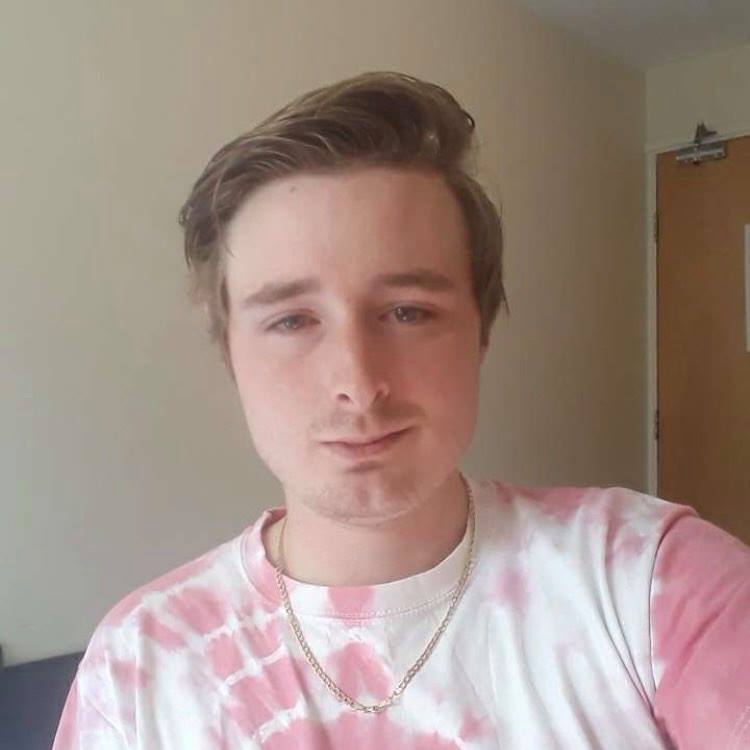 Hi, I am Finn and I will be your Student Residential Advisor for this year. I am a second year art student, vegetarian, and a keen animal lover. I am looking forward to getting to know you all. If you need me, you can reach me at F.Gayton@brighton.ac.uk or on Facebook.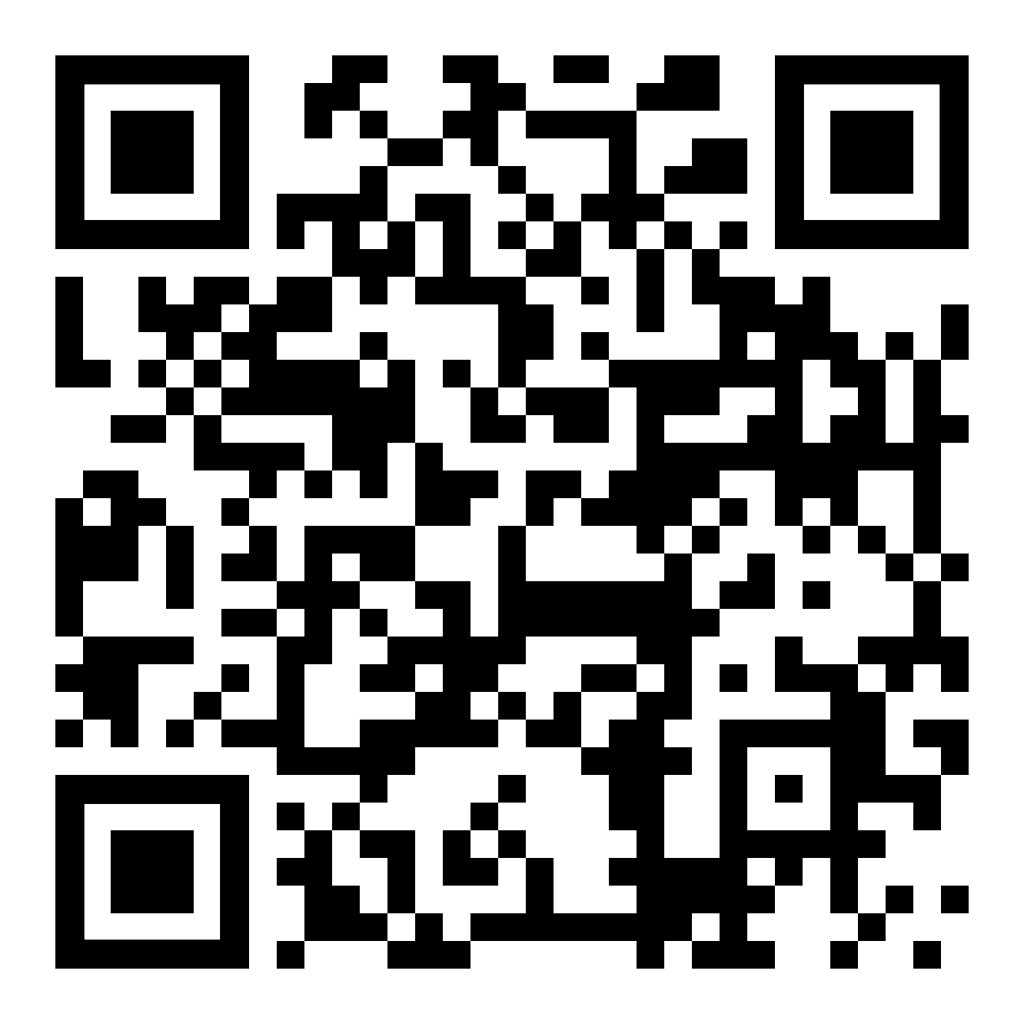 JUAN (HE/HIM)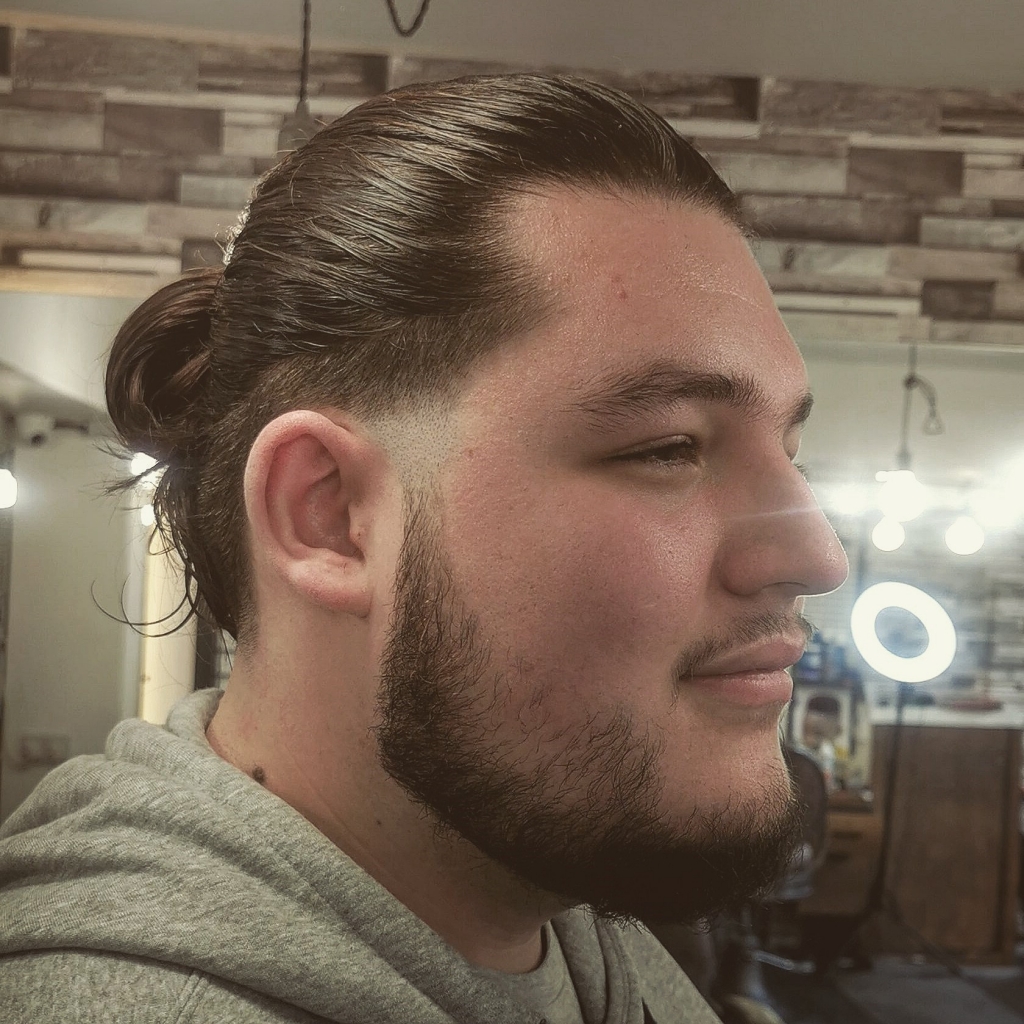 Hi, my name is Juan, but you can call me JP. I will be your Student Residential Advisor at Moulsecoomb halls and I am looking forward to being of help and meeting all of you! I am first year Aeronautical Engineering student and a "gamer" - I spend a lot of my free time on my PC. Here is my contact info: J.PerezRincon@brighton.ac.uk.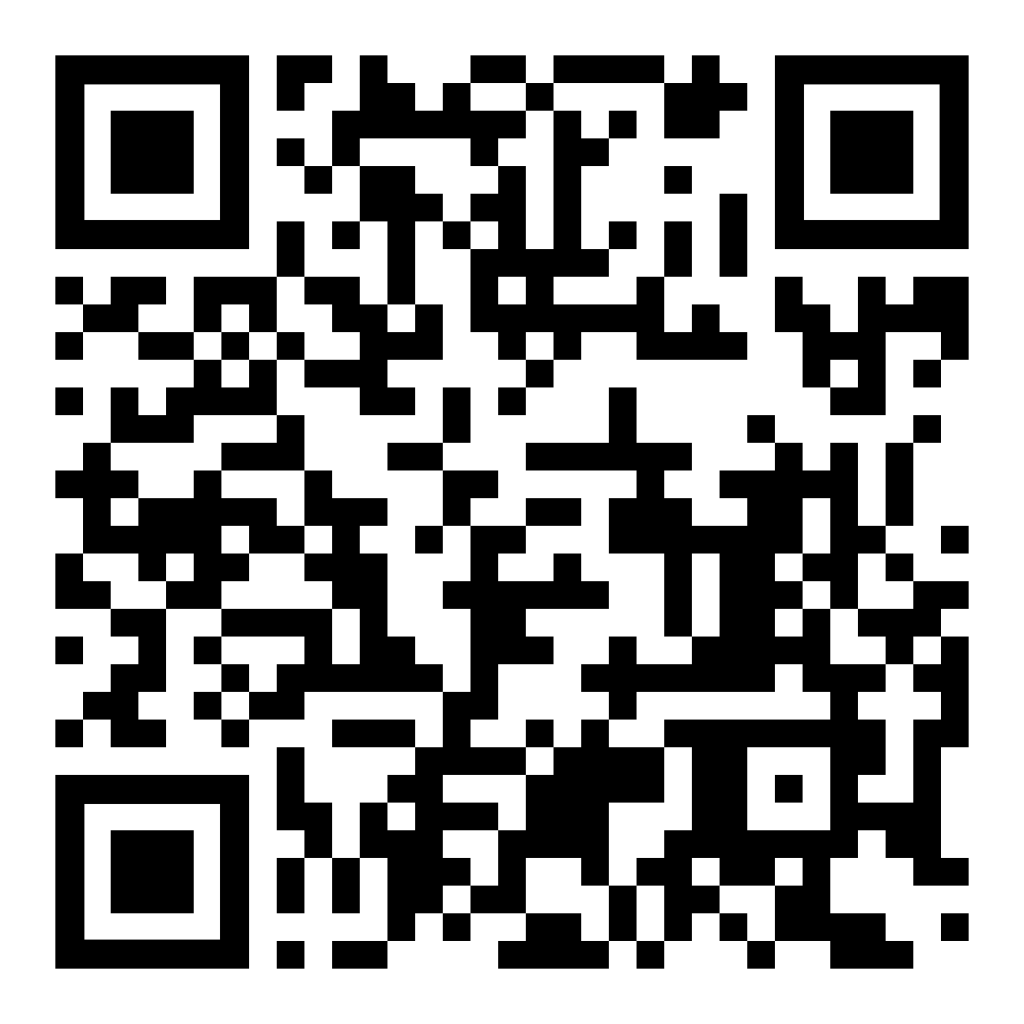 LUIS (HE/HIM)
Hello! My name is Luis, and I am the Student Resident Advisor for your flat. I am a third year English Literature and Creative Writing student. I am also a big fan of tennis and enjoy going to the cinema. If you need anything, just email me at L.AbbouPlanisi@brighton.ac.uk.