Great Wilkins SRAs
We are all senior students and we are here to help you settle into halls and the university experience.
We will:
• visit you regularly to say hello and check-in
• organise and deliver social activities for you
• provide advice and support
• act as a point of contact overnight
If you ever have any trouble or just need someone to talk to, please come and speak to us. Scan an SRA's QR code to visit their Facebook Page.
JUSTIN (HE/HIM)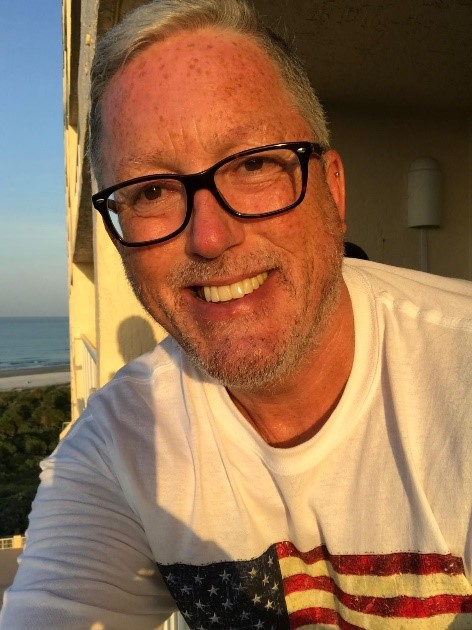 Hi, I'm Justin. I am currently looking at resilience in ex-offenders in the workplace for my PhD. I am also a knitter and will be running some events around that amongst other things. Feel free to message me any time on my SRA Facebook account. I'm here to answer your questions, listen to you and help where I can.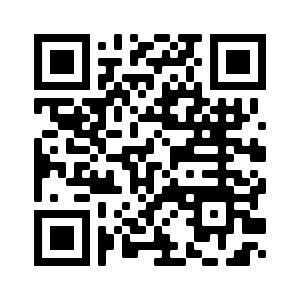 MADDISON (SHE/HER)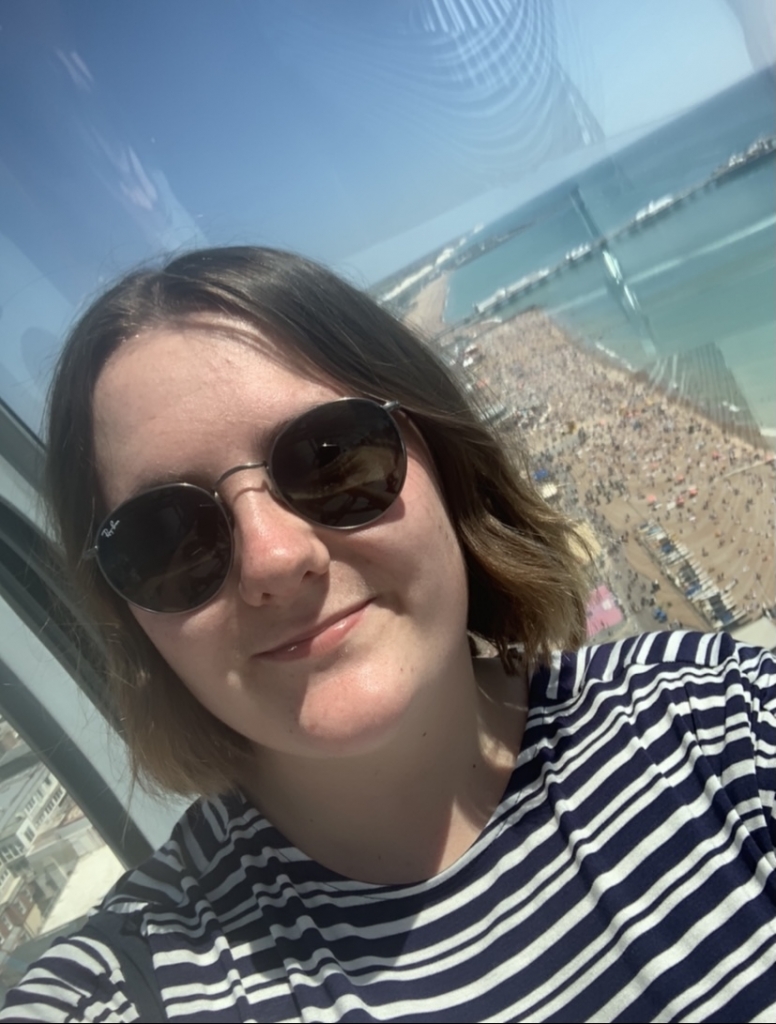 Hi, I'm Mads and I'm an SRA for Great Wilkins. I'm currently completing a Masters in Social Work and am looking forward to being part of your year at Brighton. If you need me, please contact me via my email (M.Davies3@brighton.ac.uk) or my Facebook page. Have a fab year!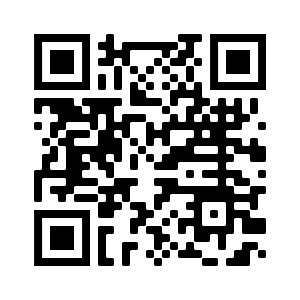 SAPPHIRE (SHE/HER)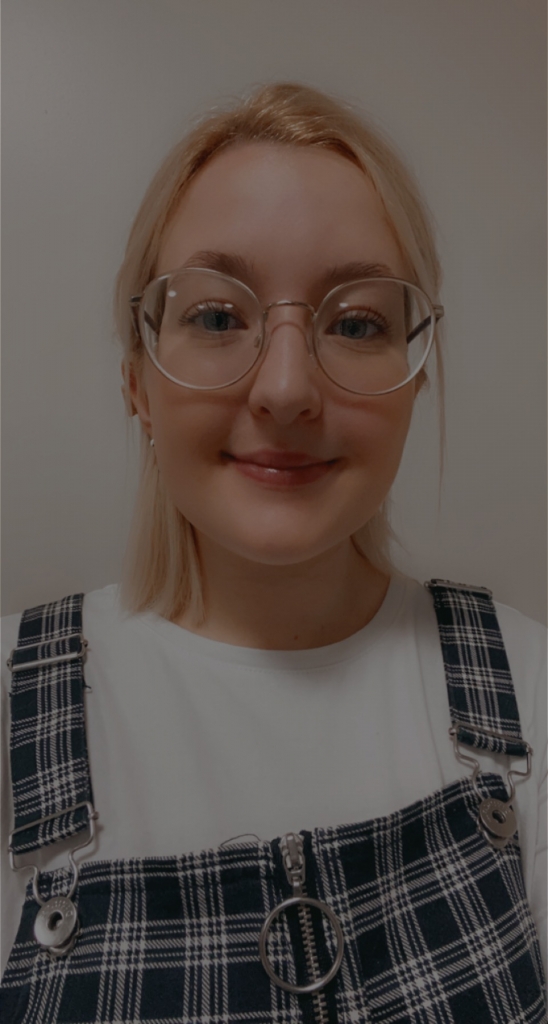 Hey, I'm Sapphire and I will be the Student Residential Advisor for your flat. I'm in my second year studying Primary Education, training to become a teacher. If you need any support please message me whenever on my Facebook page or by my email S.Quick@brighton.ac.uk.