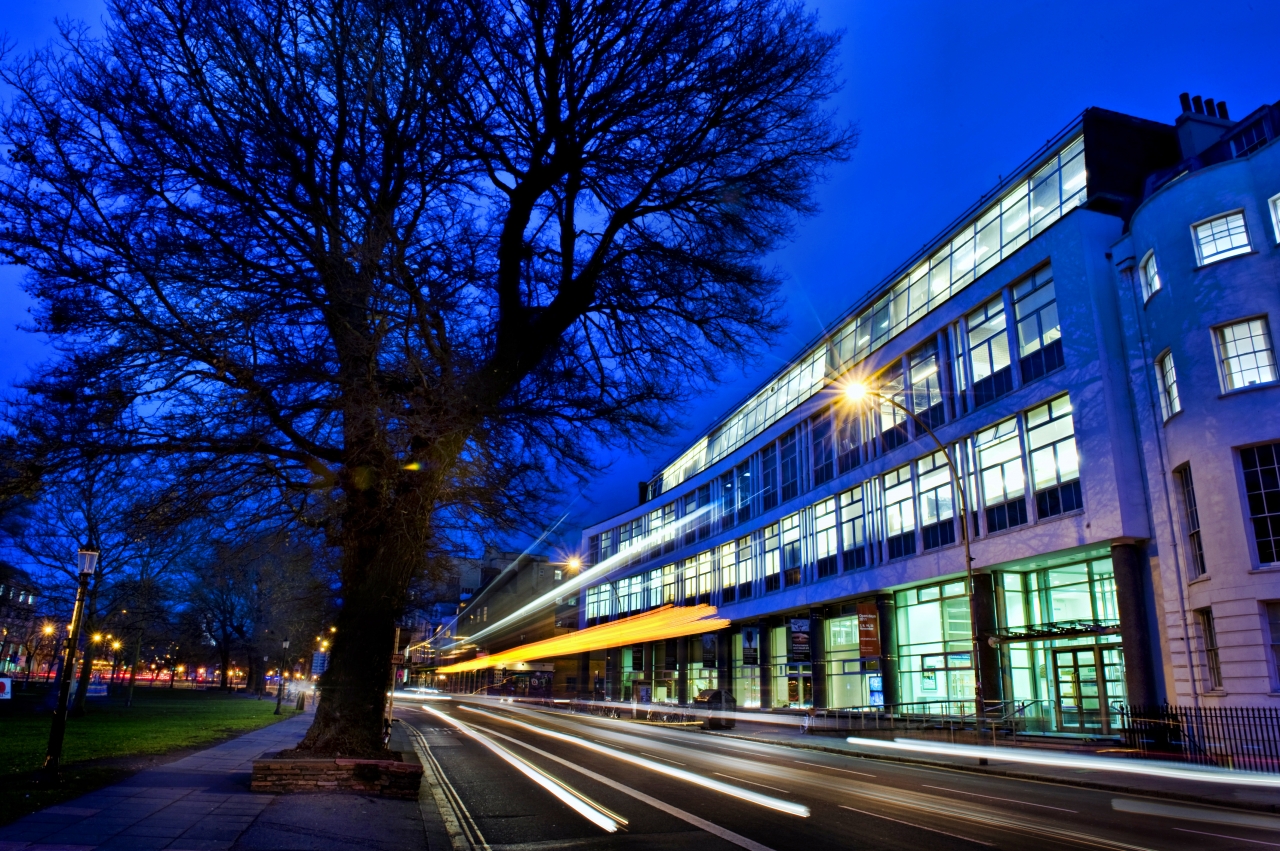 Think you have covid-19?
If you develop symptoms of coronavirus, there are some simple steps to follow.
Self-isolate/Arrange a test. You must self-isolate until you can confirm your diagnosis. Test kits are also available in halls, you can request one by calling reception.
Speak to your flatmates. They should all get a PCR test as soon as possible, and self-isolate if required.
Contact the Residential Wellbeing team. They can support you and your flatmates.
Report your positive PRC result through the My Brighton app. This allows your SSGT and the Residential Wellbeing team to get in touch - they can support you and your flatmates.
Once you have reported that you are self-isolating to the Residential Wellbeing team, you will receive a follow up phone call to check in and make sure you have everything you need. Your wellbeing remains our highest priority and we're here to support you.
If you have any concerns or questions, please refer to the University's FAQs or contact your halls team. The University Self-isolation Guide also contains useful wellbeing information.
If you are self-isolating, you won't be able to leave your flat under any circumstances other than to take a COVID-19 test or if there is a fire evacuation.
All essential services will still be available to you during a period of self-isolation, but the way you receive these may differ from normal.
Laundry: We can provide additional linen or towels if needed. Additional laundry services may be provided, please speak to our staff if you need advice.
Maintenance: Any emergency maintenance in your room or flat will be carried out with special safety measures in place. You will be contacted by a member of staff to make arrangements; please follow any advice you are given. Non-emergency maintenance will be completed once your period of self-isolation ends.
Cleaning: Our cleaners won't enter your flats during your self-isolation period, but your flat will be provided with cleaning materials. Any bags of rubbish can be left outside your flat door to be disposed of.
Parcels: Our team will deliver any parcels to your flat door, you should not to attend reception to collect these.
In the event of a fire: Put on your face covering, leave the building calmly by the nearest exit and move away from the building until you are told it is safe to re-enter. You are not required to meet at the Fire Assembly Point and you should not congregate with other people. If you have an agreed PEEP in place you should follow the steps agreed in your PEEP.
If you are in need of any key over the counter medications, you can order these from Amazon, Boots, Superdrug and Lloyds Pharmacy. If you need any medical assistance, please visit the NHS 111 website or call 111.

GETTING FOOD
If you're self-isolating, you won't be able to go to the shops, so we recommend stocking up on some essential food and key supplies.
You will be able to order food online during a period of self-isolation, but these time slots can fill up fast. Shopping Slot is a helpful website that can help you find a delivery slot from a range of supermarkets. We recommend registering online for supermarkets in advance.
If you haven't ordered food online before, you can find out how to under the Self-isolation advice for students section of the University's FAQs.
It's important that you state whether you are self-isolating when you place your online food orders, so the delivery driver can ensure the delivery is contact-free.

ORDER ONLINE
If you prefer to shop locally, this website lists all the Brighton-based companies that are delivering to self-isolating customers.
WHAT TO ORDER
We've put together a food checklist which you can use as a reference if you're unsure of what to buy. We recommend checking your cupboards first to see what you already have, consider using up any fresh foods, and look at tinned, long life and frozen items.
You can add fresh fruit and veg to your list, but it may be best to choose foods that are longer-lasting. You can freeze just about any fruit or vegetable (except items with a high water content like celery, lettuce, and cucumbers).
Remember there's no need to panic buy anything, it's just helpful to have a good stock of food should you need it. If you're worried or nervous about anything food-related, our friendly Hospitality team will be happy to help.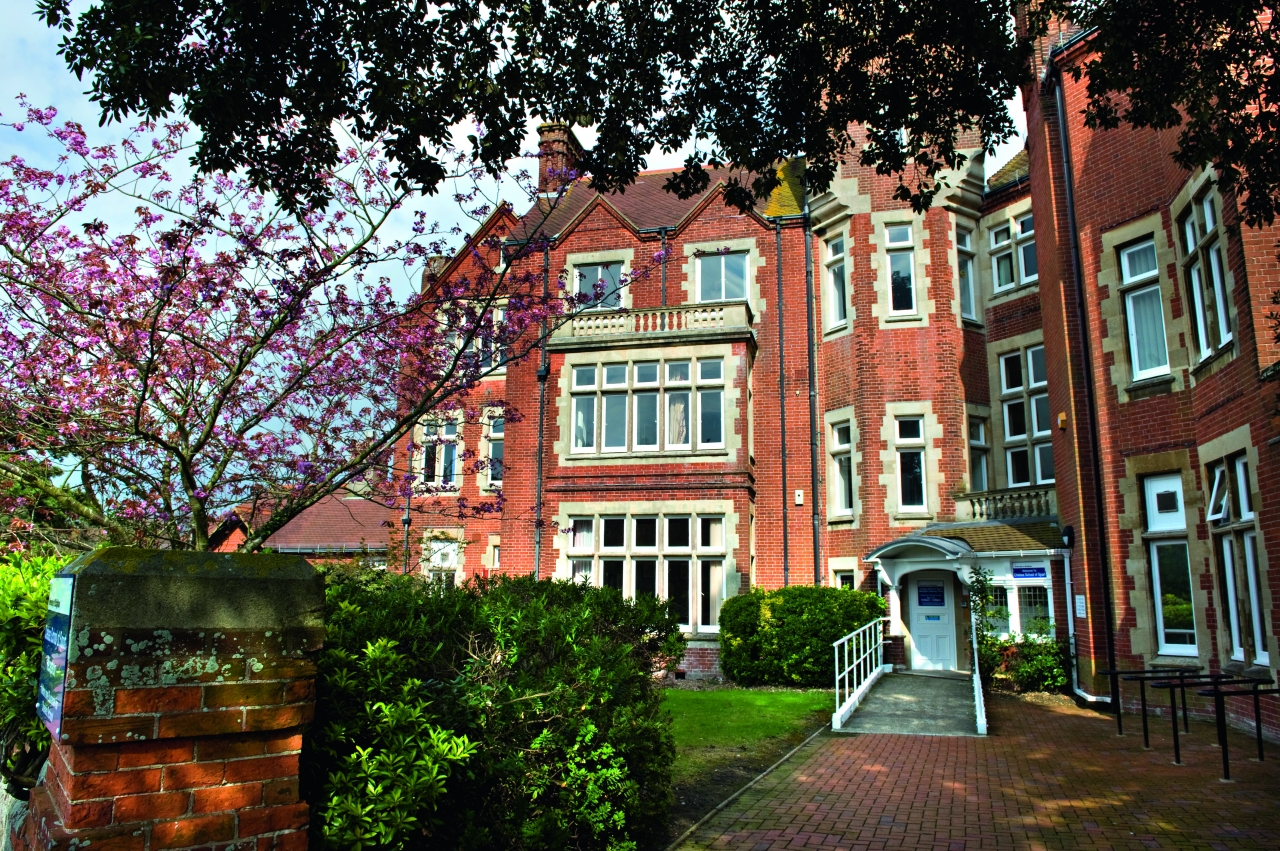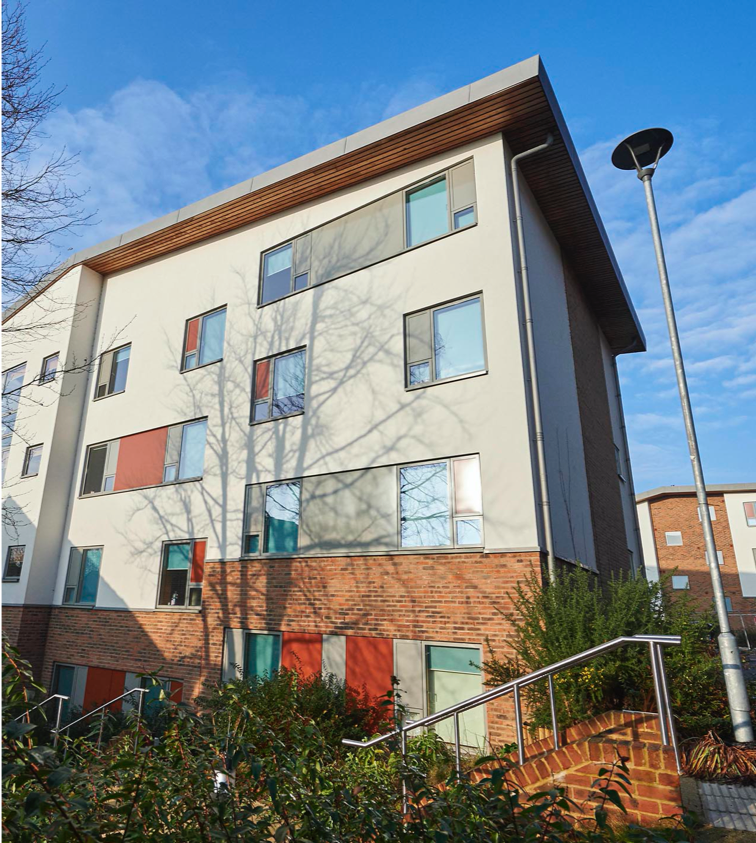 FOOD BOXES
If you can't or don't want to order food online, we have food boxes available to purchase for £35 per week which we'll deliver straight to your door. If you'd like to buy a box, please contact the Hospitality team. They will arrange delivery and send you a link to purchase.
The Standard Box contains:
1 x Tuna Chunks in Brine 185g
2 x Chopped Tomatoes 400g
2 x Heinz Tomato Soup 400g
4 x Mullerlight Yoghurt 100g
2 x Heinz Baked Beans 200g
2 x Penne Pasta 500g
5 x Ready Meals (choice available)
3 x Long Grain Rice 170g
2 x Salt & Vinegar Crisps
2 x Sweet Chilli Crisps
2 x Sea Salt Crisps
1 x Packet of Digestive Biscuits
15 x Still Water 500ml
1 x White Sliced Loaf
4 x Red Apples
4 x Easy Peel Oranges
4 x Baking Potatoes
1 x Unsalted Butter 250g
10 x Assorted Jams 20g
1 x Kelloggs Cereal
1 x UHT Skimmed Milk
1 x Orange Juice 1ltr
Vegan, vegetarian and gluten-free options are available upon request. Please contact the hospitality team for more information.